United Way of Lebanon County Welcomes Brooke Smith as CEO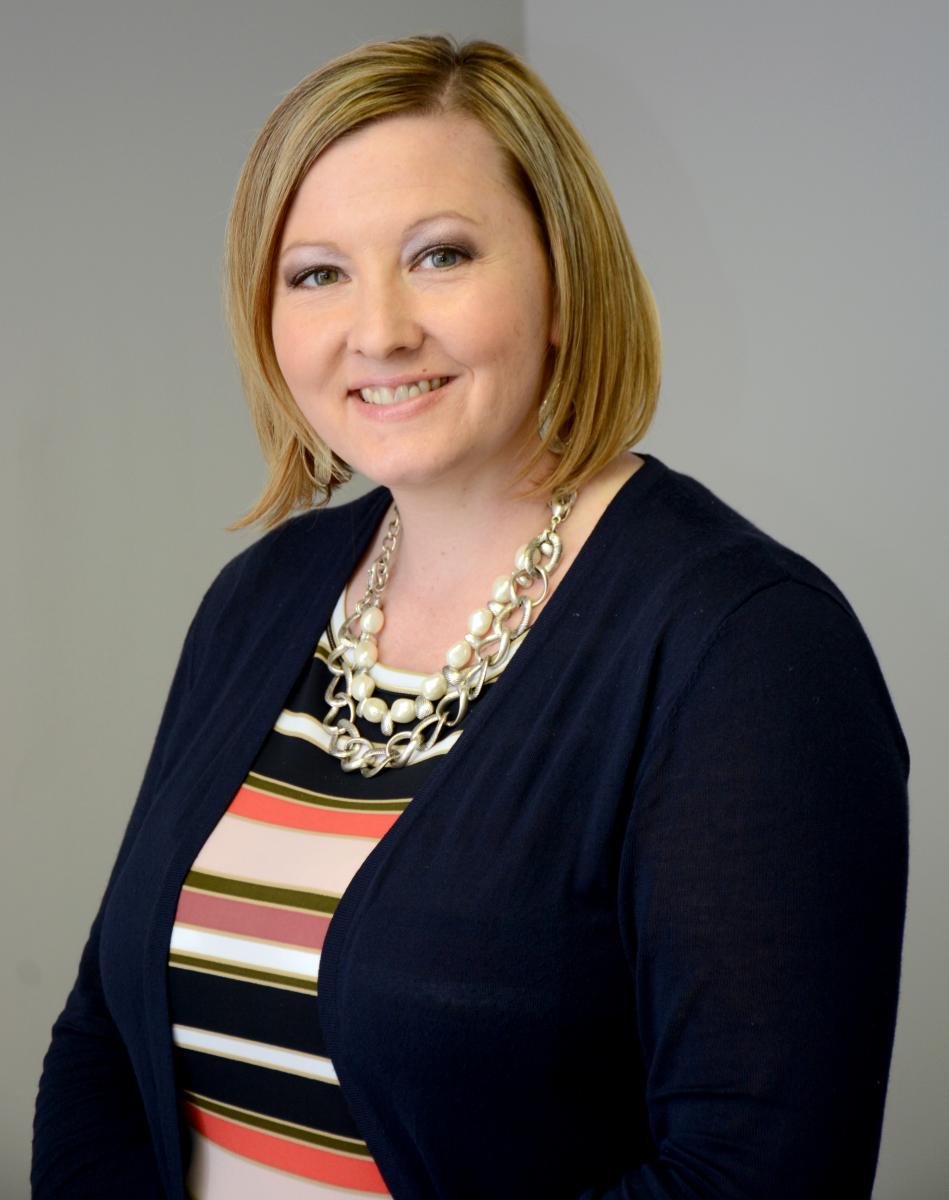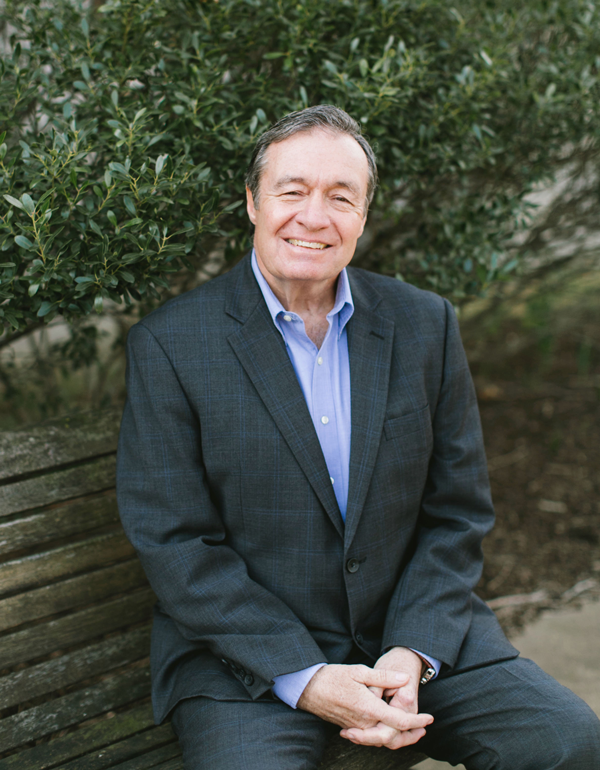 United Way of Lebanon County Board of Directors has appointed, Ron Stohler, to act as the United Way's interim executive director. "We are very grateful for Ron's willingness to step up into the Executive Director position.
Today, United Way of Lebanon County announced that it has awarded $561,500 in grants to support programs and initiatives that are working together to maximize resources and produce measurable results to address long-term, systemic issues in the county. The total community investment is anticipated to exceed $900,000, inclusive of donations raised through United Way's annual campaign that get designated directly to other nonprofits.