WHAT'S RAISED HERE STAYS HERE
At United Way of Lebanon County, we recognize that far too many children and families are struggling in our communities. To make a real impact, we work together to solve the root causes to these challenges, not just provide a single, short-term service. We believe that we can provide a hand-up to those in need now, while working towards long-term self-sufficiency for all residents of Lebanon County. 
Your gift will be used to create lasting change by bringing local agencies and resources together to support our neighbors in need today while we build a stronger future for everyone in Lebanon County.

United for children, families and our future.
2023-24 CAMPAIGN INCENTIVE PRIZES
By donating at least $2/week ($104 annually), you are eligible for a chance to win ONE of these nine great prizes. By donating a minimum of $4/week ($208 annually), you are eligible for two chances to win ONE of the prizes!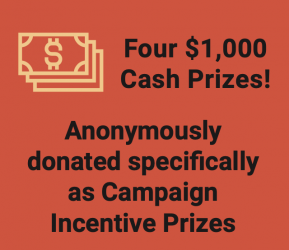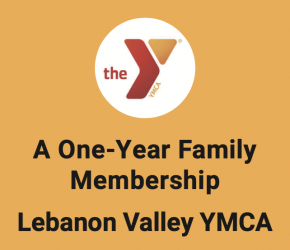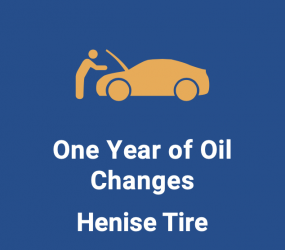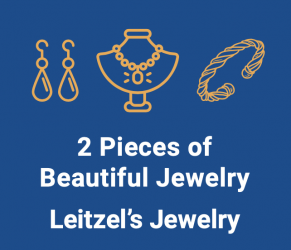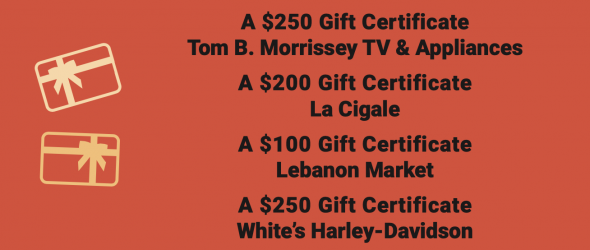 Thank you to the generous contributors of these Campaign Incentive Prizes!
UNITED WAY OF LEBANON COUNTY GRATEFULLY ACKNOWLEDGES THE ORGANIZATIONS
THAT ARE SPONSORING THE 2023-24 ANNUAL CAMPAIGN: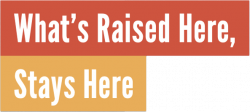 Every dollar counts. When the people and businesses of Lebanon County come together, the impact on our local communities is multiplied. Your gift is combined with that of others to address the complex challenges that our neighbors face.
At United Way, our programs and investments connect families to community resources, remove barriers to learning for our most vulnerable children, and give all local children a strong start in life.
With your gift, local children and families are able to receive the support and education they need. Give generously to support our neighbors today, while building a stronger future for us all in Lebanon County.
OUR SIGNATURE SERVICE PROGRAMS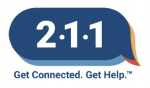 211 Resource Hotline
Free, confidential
211 hotline connects
residents of Lebanon
County to dozens of local health and human service agencies.
· Call centers are staffed by highly-trained call specialists who assess caller's full needs.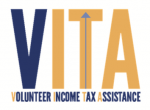 Volunteer Income Tax Assistance
Free tax preparation by
IRS-certified volunteers
for individuals making $58,000 or less in Lebanon County.
· Helps get the most out of their tax refund in 2023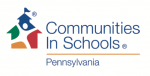 Communities In Schools PA
Free Services to
help students gain
access to the community resources and tools they need to unlock their potential and thrive.
· Helps children overcome obstacles to build the best life they can.
HOW WE USED LAST YEAR'S CONTRIBUTIONS
From July 2022 – June 2023 United Way of Lebanon County
RAISED $850,000
and
DISTRIBUTED $800,000
---
$250,000
Was designated by donors to specific service organizations.
---
$130,000
Funded three Lebanon County United Way Signature Service Programs.
---
$420,000
Awarded Community Impact Grants to eighteen nonprofit organizations in the County.
---
Other ways to give: 
---
Thank you for your support of United Way!