United Way of Lebanon County Welcomes Brooke Smith as CEO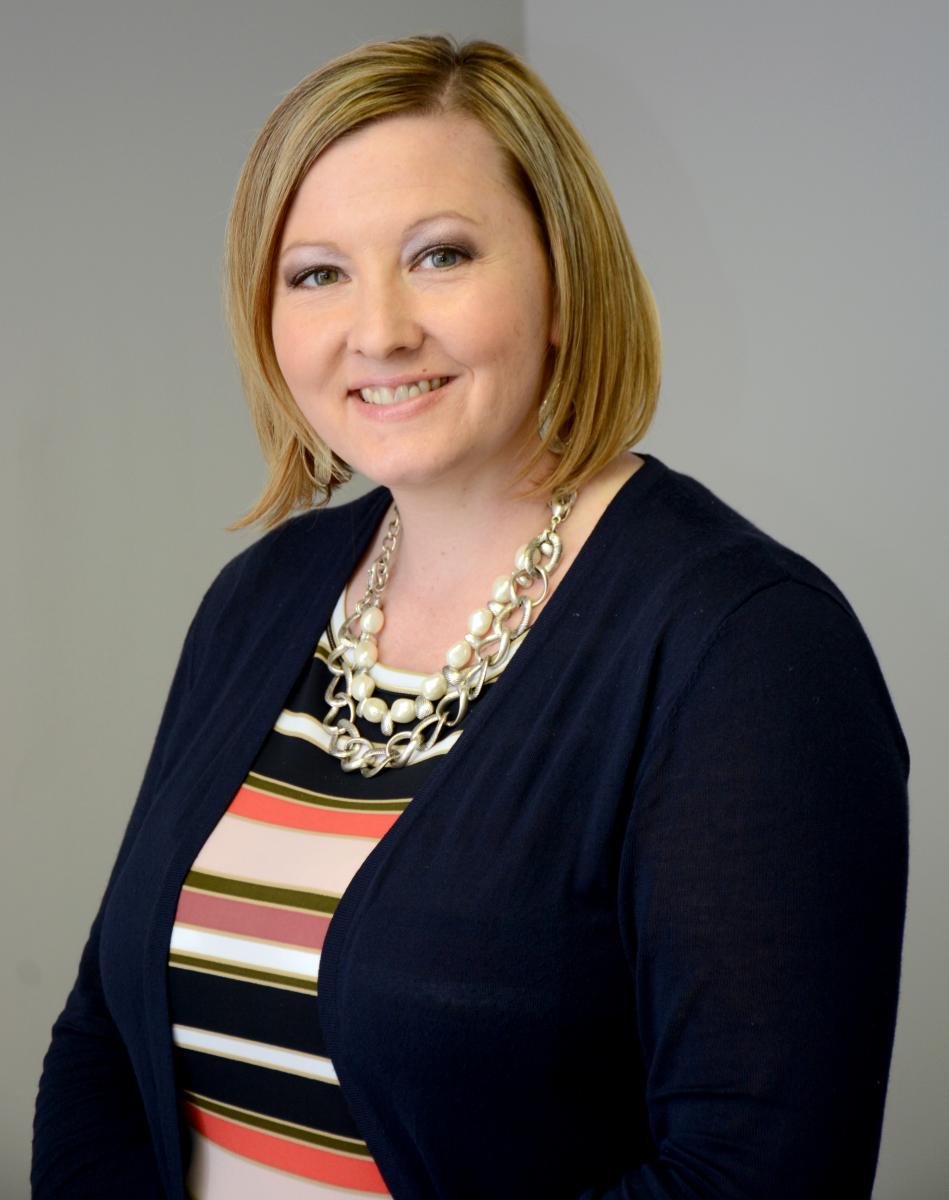 The Board of Directors has appointed Brooke Smith as the new CEO of the United Way of Lebanon County. "We are enthusiastic about Brooke's return to United Way as our new CEO. Her broad nonprofit expertise, familiarity with United Way, and deep connection to our community will serve our mission well," says Phil Domencic, United Way of Lebanon County Board President.
Brooke brings valuable nonprofit leadership experience gained through her prior roles as Executive Director of Compeer of Lebanon County, Director of Community Impact for United Way of Lebanon County, and Prenatal to Third Grade Coordinator for Community Action Partnership (CAP) of Lancaster County. During her tenure as Impact Director, she implemented the 2-1-1 social service hotline in Lebanon County, played a critical role in the 2017 community needs assessment process, and led the transition into the current collective impact model of funding. In her most recent role with CAP, Brooke had the opportunity to lead a collective impact partnership of school districts and community partners with a focus on increasing kindergarten readiness.
Brooke was born and raised in Lebanon County, where she currently resides with her husband and four boys. "I am thrilled to have this opportunity to return to my roots and do work that I love. I am passionate about our community and look forward to working alongside our partners to build a stronger future for Lebanon County," she says about her new role. Brooke's first official day as CEO at United Way of Lebanon County will be August 12, 2019.