By the Way...
Collective Impact: Moving Towards a Stronger Future for Lebanon County
United Way Welcomes Ron Stohler as Interim Executive Director.
Day of Caring: Making a Difference in Lebanon County
Pacesetter Reception: An Evening of Appreciation
Save the Date: 2019 Stuff the Bus
---
Collective Impact: Moving Towards a Stronger Future for Lebanon County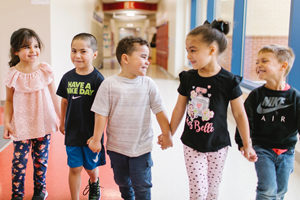 Having reached the end of our Collective Impact grant application process, we are excited about moving forward towards a stronger future for Lebanon County. Our vision is one in which we all work together to ensure that families and individuals have access to the resources they need to live their best lives. There are a lot of opportunities for agencies in our communities to work together and make a measurable impact that helps every citizen - young and old - thrive. 
How do nonprofits identify whom to collaborate with, and what are the potential benefits?  
When considering a partnership with another organization, there are various considerations in determining if aligning resources will result in better outcomes for individuals, families, and communities. To best respond to emerging needs and develop new initiatives through collaboration, agencies should consider the following. Are they serving the same population either demographically or geographically? Do they provide similar or complimentary services? Do the strategic objectives or mission of the organizations align? Can they qualify for grant or other funding by working together that they may not qualify for individually? 
As nonprofits and other organizations begin to align, many benefits will be realized through their efforts. They can be innovative and find new ways to make a greater impact on Lebanon County than any one organization can do on its own. There is an opportunity to share resources including administrative, human resources, legal, marketing, professional development, and more. Agencies will be able to make more impact in their service delivery through economies of scale and shared outreach, tap into new funding sources by applying together, and provide more robust training opportunities. By leveraging each other's expertise, human capital, and financial resources, nonprofit organizations have more flexibility to reimagine how they address the needs of their clients. 
What is United Way trying to achieve with Collective Impact, and how will they engage with other nonprofits? 
We seek to build our communities by making a measurable impact on the complex problems facing Lebanon County. Our goals are to ensure that 90% of children are reading on grade level by the end of third grade by 2025; ensure that 100% of youth are connected to work or school by 2025; move 7,000 adults to self-sufficiency by 2025; and ensure that our community members in critical situations can stabilize and that their basic needs are met. United Way is committed to delivering on these goals by supporting programs and initiatives that are collaborating and sharing resources to achieve measurable results and lasting change. 
In addition to funding initiatives, United Way will facilitate partnerships and provide educational opportunities to ensure measurable success in reaching our collective goals. We will continue to engage with nonprofits, partners, and our communities as we move forward with Collective Impact. 
Click here to find out more about the programs the United Way Board of Directors unanimously approved funding towards on May 16 for the fiscal year beginning July 1, 2019. We are excited about the possibilities that collaboration within Lebanon County will bring to our communities as we build a stronger future for us all.  
Questions about Collective Impact or United Way funding? Contact Sugra Bibi, Director of Community Impact. 
---
United Way Welcomes Ron Stohler, Interim Executive Director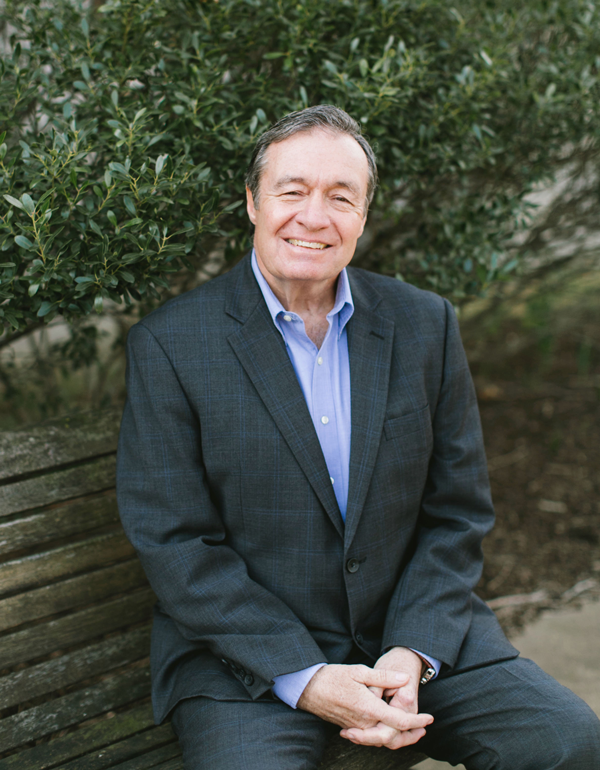 United Way of Lebanon County Board of Directors has appointed, Ron Stohler, to act as the United Way's interim Executive Director. "We are very grateful for Ron's willingness to step up into the Executive Director position. His experience and leadership will help guide us through this transitional time at United Way as we move into a more collaborative approach working with our community to affect lasting change in Lebanon County," says Phil Domencic, United Way of Lebanon County Board President. Ron, a resident of Myerstown, is retired from a 38-year career with The Hershey Company. He has previously served as the United Way board president as well as campaign committee chairperson. Ron has been a member of the United Way of Lebanon County Board of Directors for 16 years and is an active volunteer within the community. 
Ron's appointment to interim Executive Director follows the resignation of Kenny Montijo after five years of service. Kenny's leadership was integral in United Way's transition from exclusively funding United Way member agencies to the collective impact model of funding forward-thinking, collaborative programs. 
---
Day of Caring: Making a Difference in Lebanon County
On Saturday, April 27, United Way of Lebanon County's 23rd annual Day of Caring brought together almost 1,000 volunteers to help improve our communities. The day began with an energetic buzz at Lebanon High School, where individuals, families, corporate teams, and community groups met to pick up their "Live United" t-shirts and enjoy breakfast with their fellow volunteers before heading out to nearly 80 project sites throughout Lebanon County. Projects included trash clean-up, gardening, tree planting, recycling, delivery of donated personal care items to nonprofits and food pantries, distribution of uplifting cards to seniors made by students throughout the county, and more.
After Day of Caring, kids and families were invited to the 3rd Annual Spring Into Reading Fest at the Lebanon Community Library. Over 550 visitors were treated to a book reading by a Lebanon City Police Officer, a theatrical juggling performance by Chris Ivey, and an entertaining musical performance by Mark DeRose. Various community organizations provided resources for families and set up activities for the kids, and hot dogs were provided by Fulton Bank.
United Way also held a blood drive at the Lebanon Valley Family YMCA. 100% of the goal of the drive was reached, helping up to 60 people in need. Pizza was provided by Domino's Pizza to those who donated.
The 2019 Day of Caring was made possible thanks to the generous support of Presenting Sponsor, WellSpan Health; Premiere Sponsor, Butler BlueScope; and the numerous other sponsors and in-kind contributors who made the day great. A special thank you to all the volunteers who came out in support of Lebanon County!

---
Pacesetter Reception: An Evening of Appreciation
On Thursday, May 23, over 60 loyal contributors joined the United Way team for an evening of appreciation of their support of our communities. We are truly grateful for their contributions of not only money, but also time and expertise, as we work together to ensure a thriving Lebanon County for us all. Guests enjoyed great food, beverages, and engaging conversation as we prepared for the start of our new campaign, which will focus on collaboration among organizations as well as individuals through our collective impact initiative.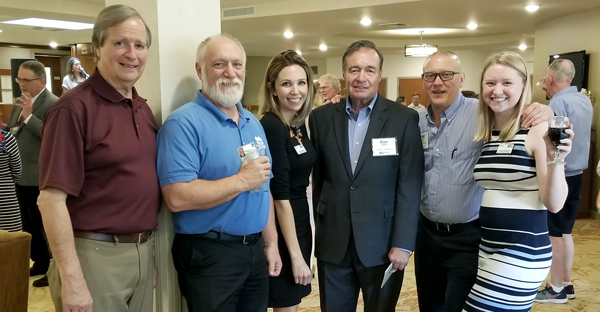 ---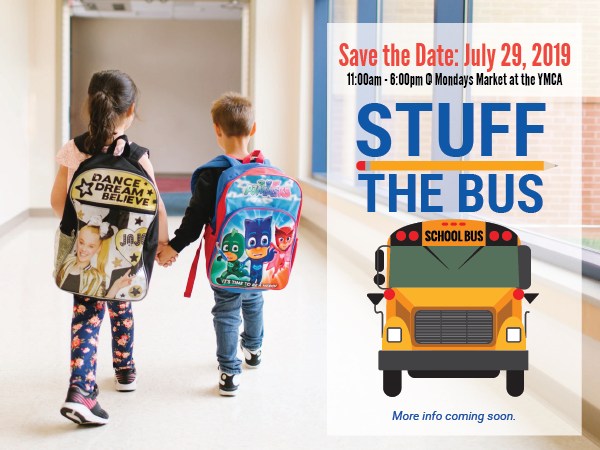 ---
Questions or comments about our newsletter? Contact Flame Vo, Director of Marketing & Communications.