Free Tax Prep by IRS-certified Volunteers
For individuals making $57,000 or less* in Lebanon County, there is a free program being offered that will help you get the most out of your tax refund in 2023!
We want to help you get your taxes done without the hassle of a paid tax preparation service.
Easy scheduling - just call 211, Monday - Friday 7am - 8pm**
Convenient location
Appointments are drop off and pick up
Free online filing of federal and state returns 
Language services available
*Disclaimer: No farm taxes, No individual taxes under 10k.
**Mobile phone users should turn off wi-fi calling when dialing 211.
No taxpayer shall be excluded from participating in, be denied the benefits of, or be subject to discrimination based on race, color, sex, national origin, reprisal, disability or age in programs or activities supported by the Department of the Treasury Internal Revenue Service. All reasonable accommodations will be made for taxpayers with a disability at no cost. 
VITA of Lebanon County Powered by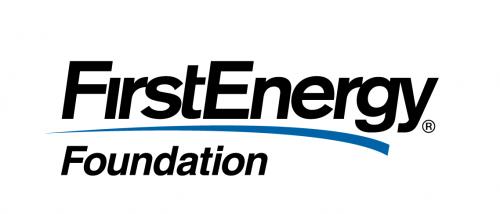 Looking to file your federal and state taxes for free but want to do it yourself?
Visit MyFreeTaxes.com, powered by United Way, to get started!