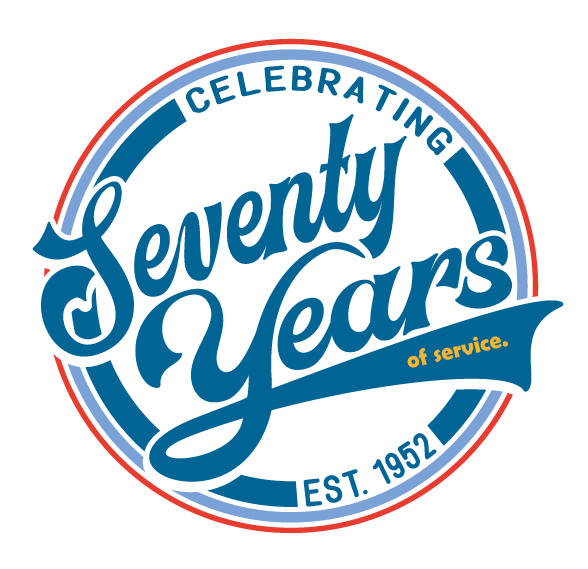 2022 marks seventy years of service for United Way of Lebanon County! Throughout the years, we have been here to meet the ever-changing needs of our community. We're proud that with you support, we have been unwavering in our commitment towards meeting these needs through funding and collaboration with all of our local partners.
As we begin this year-long celebration, we want to recognize one of our long-time partners, The Hershey Company, who was founded on a mission to make the world better by creating more moments of goodness. Their United Way of Lebanon County campaign has raised almost $300,000 thanks to the company's generous matching program. We are so grateful for their ongoing generosity and commitment to improving lives.
As we look back at the impact we've had in our community over the years, we're proud of how many individuals and families we've been able to help. United Way goes beyond temporary fixes. We offer a hand up, not a hand out. We're a vital force in rebuilding resilient communities where everyone can thrive. All gifts that we receive from our community stay within our community to provide local solutions.
There's still time to be a part of this year's campaign. Make a gift in honor of our platinum anniversary to improve lives for those in need throughout Lebanon County.

The United Way of Lebanon County annual campaign runs through June 30, 2022. All qualifying gifts made by May 13, 2022 will be entered to win one of this year's incentive prizes. Click here for more information.
---
Welcome, Julie Smyth, to the United Way Board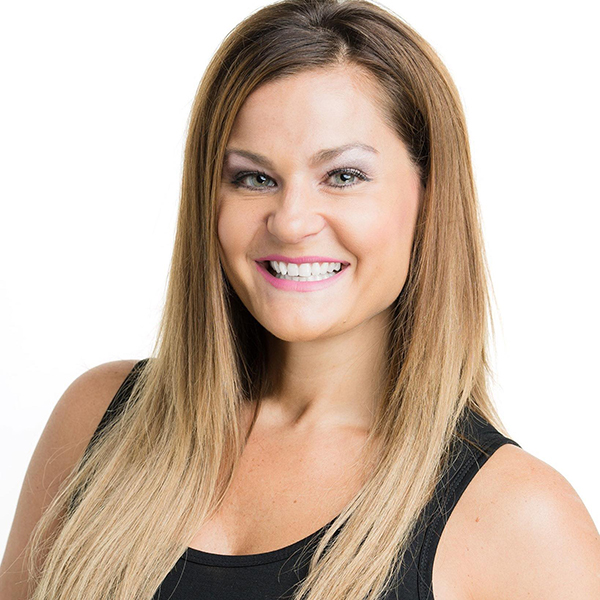 At United Way of Lebanon County's January 2022 board meeting, we welcomed Julie Smyth as our newest board member. Julie is the owner of Henise Tire Services, a third-generation, family-owned business in Lebanon. Henise Tire has been steadily growing and innovating their United Way campaign in recent years, and we're so grateful to have Julie's passion and expertise to help guide us going forward as we celebrate our seventieth year of service.
Ronald Stohler, 2021 UWLC Board President, formally passed the gavel to 2022 Board President, Andrew Demler, at the meeting as well. Also installed were the 2022 Board officers and committee chairs:
Administrative Committee Chair, Philip Domencic, Cornwall-Lebanon School District
Community Impact Committee Chair, Phil Hess, WellSpan Philhaven;
Development Committee Chair, Oneida DeLuca, UPMC Pinnacle;
Secretary, Sherry Cassel, The Francis J. Dixon Foundation;
Strategic Initiatives Committee Chair, Ron Stohler, Community Volunteer;
Treasurer and Finance Committee Chair, James Rovito, First Citizens Community Bank;
Vice President and Community Advisory Committee Chair, Nick Aragon, Creekview Digital
We also want to recognize that board member Geoffrey Roche, Harrisburg University, has been named Assistant Treasurer for the United Way of Pennsylvania Board of Directors, ensuring that Lebanon County is fully represented in statewide impact and advocacy efforts.
Click here for United Way of Lebanon County's full list of 2022 Board of Directors.
---
We Need Your Input

Help us make Lebanon County a better place! Your input will help us develop and improve programs and resources in our communities. Please take a few minutes to take our survey, and for an even bigger impact, be sure to share our survey with your network. Surveys are anonymous.

Thank you for helping us build a stronger Lebanon County together!

 

The 2022 Community Needs Assessment is being conducted in partnership between:
---
COVID-19 Tests Available in Lebanon
In an effort to assist with an extremely high demand for COVID-19 testing in the Lebanon community, Family First Health is offering testing on a walk-in basis from 10 a.m. to 2 p.m. Beginning the week of 1/24/22, they will be shifting to a three-day testing schedule.

---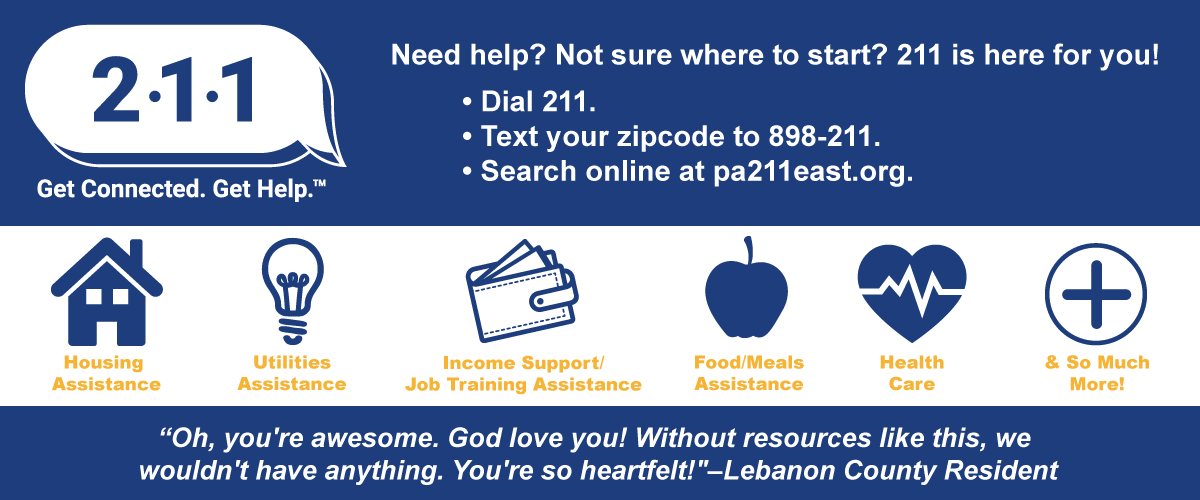 ---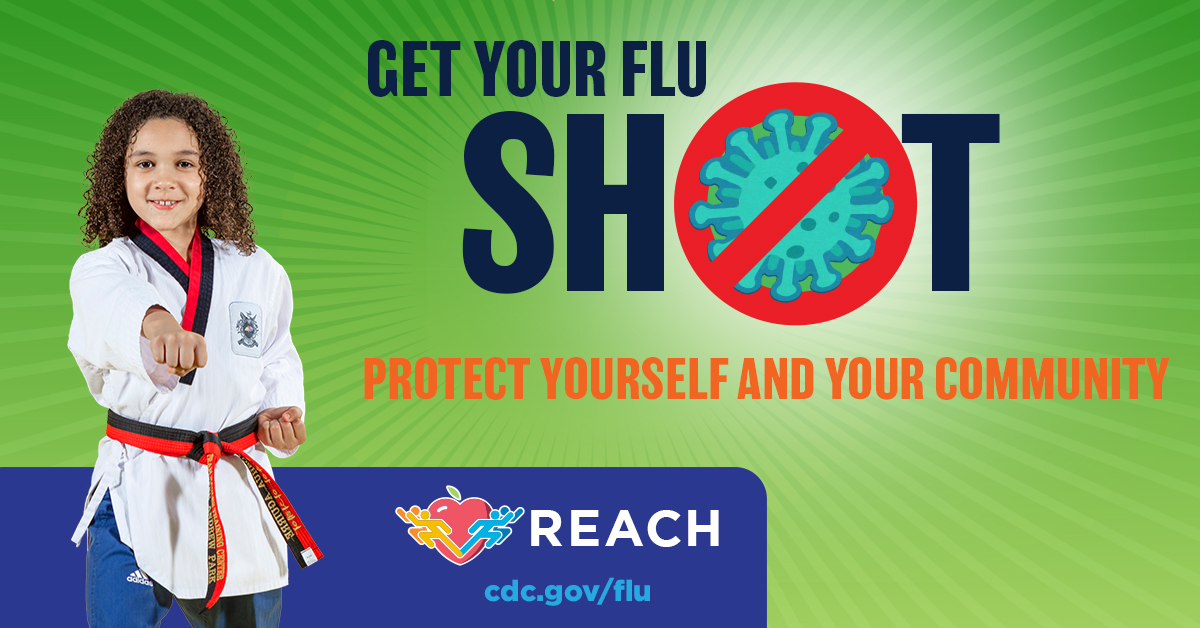 ---
Questions or comments about this newsletter? Contact Flame Vo, Director of Marketing & Communications.