We are excited to once again partner with our local community for our annual school supply drive, Stuff the Bus. Each year, individuals and local businesses come together to provide backpacks and supplies to remove this barrier to learning for Lebanon County students.
Thank you to the VF Corporation for kicking off the 2022 Stuff the Bus with their generous donation of 250 backpacks to support students throughout Lebanon County!
How You Can Get Involved:
Step 1: Collect Donations and School Supplies
Shop for school supplies on your own or through our Amazon wishlist*, and encourage your friends and family to do the same.
Make a donation: Financial contributions will be used to purchase backpacks and school supplies for our local students in need. Every $15 provides a backpack full of supplies for a local child!
* Do you know about Amazon Smile? Sign in using your regular Amazon account info, and choose United Way of Lebanon County as your charity. We will get a percentage of your sales to put back into our community!
Step 2: Arrange for Drop Off
Stop by United Way's tent on August 5, 4-7pm, at the First Friday event at the YMCA to drop off your donations. Take a picture at the bus, and enjoy music, food, and fun with your community
Contact Flame to schedule a delivery or pickup time if not available to drop off at the First Friday event.
Donations are needed by August 12.
Step 3: Feel Good for Doing Good
Whether you made a single donation or organized an entire collection drive, your efforts will make a difference for local children and families in need. Thank you for supporting Lebanon County students! 
Do you know a child who needs school supplies? Click here.
Questions about the 2022 Stuff the Bus? Contact Flame Vo.
---
Making an Impact with Recent Community Investments
We are proud to have recently awarded over $150,000 in Community Impact Grants. The programs awarded grants were selected because the work they do closely aligns with our areas of focus to connect families to resources, break barriers to learning for our young students, and to make sure that all our children and families are set up for a strong start.

(Click the "Community Investment" tab in the middle of the page.)
One of the awarded program's is the Lebanon County Library System's Summer Learning Program. The driving force behind the program is for children and families to build a love of reading. Through a combination of reading goals and incentives, plus family engagement programs that encourage kids to read and learn over the summer, the Summer Learning Program helps prevent summer learning loss. It also reduces the risk of increased social isolation, decreased physical activity, and a loss of the basic skills and habits necessary to learning. Check out this video to hear more!
---
Leonard Washington Community Service Award Nominations Open Through 9/1
As we continue our celebration of 70 years of service to the Lebanon County community, we wanted to share an amazing opportunity to recognize an individual who goes above and beyond in support of our neighbors in need.
Nominations will be accepted through September 1 for the Leonard Washington Community Service Award. A $1000 donation will be made to the award recipient's nonprofit of choice.

Sponsored by: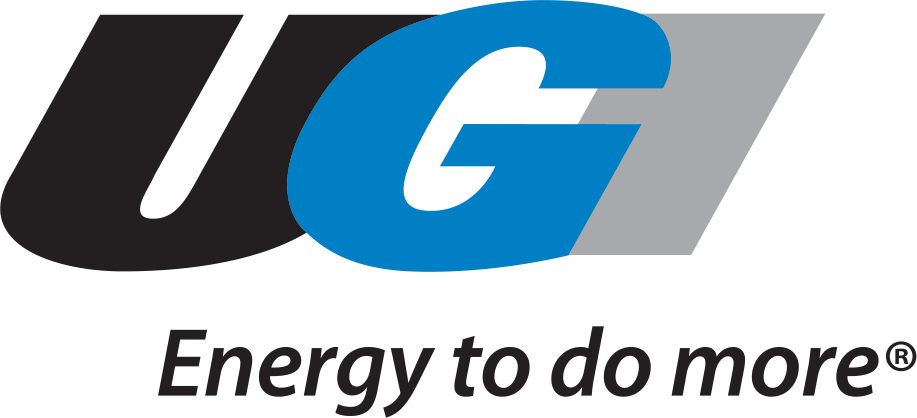 ---
Save the Date
Mark your calendar now for these upcoming events with United Way of Lebanon County.
August 5: Stuff the Bus Donation Drop Off at First Friday. Join us from 4-7pm to drop off your school supply donations, and enjoy an evening of family-friendly fun at the YMCA!
September 8: ALICE Townhall. ALICE stands for Asset Limited, Income Constrained, Employed and represents the 27% of Lebanon County who work yet do not earn enough to support their families. Save the date to learn more about ALICE at our townhall event at One West Main in Palmyra. Sponsored by Fulton Bank. More information coming soon.
September 10: Celebrate Your Health Latin Style. United Way is proud to once again participate in this free event in Downtown Lebanon focused on health screenings, information, artists, activities and entertainment for our Hispanic neighbors.
---
 Questions or comments about this newsletter?
Contact Flame Vo, Director of Marketing & Communications.