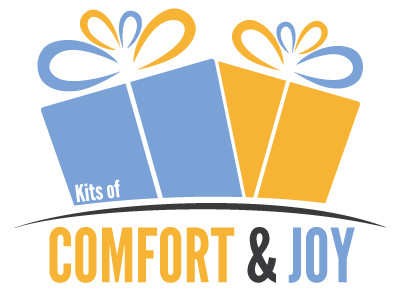 For a child experiencing a mental health crisis, the emergency room can be a scary and lonely place. With longer wait times in the emergency department this year, more children are finding themselves in a stressful situation as they wait to receive the care they need.
We partnered with Lebanon County Crisis Intervention to determine what could be done to help. Kits of Comfort & Joy is the result of this partnership. Each kit includes a blanket or stuffed animal, an age-appropriate puzzle, a fidget toy, a book, and an age-appropriate activity. The comfort items and activities included in these kits can provide a comforting and positive outlet for children in mental health crisis, while they are waiting in the emergency room for services.
The holidays are a stressful time for everyone, but this year you can give the gift of Comfort & Joy to a child in need. Visit our Amazon wish list to purchase items that will comfort children in crisis during the holiday season and throughout the New Year.
 
Questions about Kits of Comfort & Joy? Contact Dede Carmichael.
---
Important: Because of the rising COVID cases in Lebanon County, as well as generally accepted safety guidelines, we prefer items be purchased from our Amazon wishlist so they are shipped directly to us. We will NOT accept the following items under any circumstances for this project; pencils, pens, or sharp objects; items with string or ribbon; second hand stuffed animals or blankets.